Contrary Mary's Plants & Designs
Cucumbers   Eggplants   Herbs   Melons   Peppers   Squash/Zucchini   Tomatoes   Other Veggies   Succulents   Annuals
WoooHoooo I can HARDLY believe it, but we are drawing to a close for the 2022 season…..where DOES the time go? Our last day that we will be open for this year is Sunday, June 26, 2022. We still have some maaaaahvelous plants left, including Heirloom tomatoes, peppers, herbs, annual salvias that attract hummers like crazy, Coneflowers, butterfly weed, melons, and cukes. Come on by to see!!! It is NOT too late to plant (I still am!).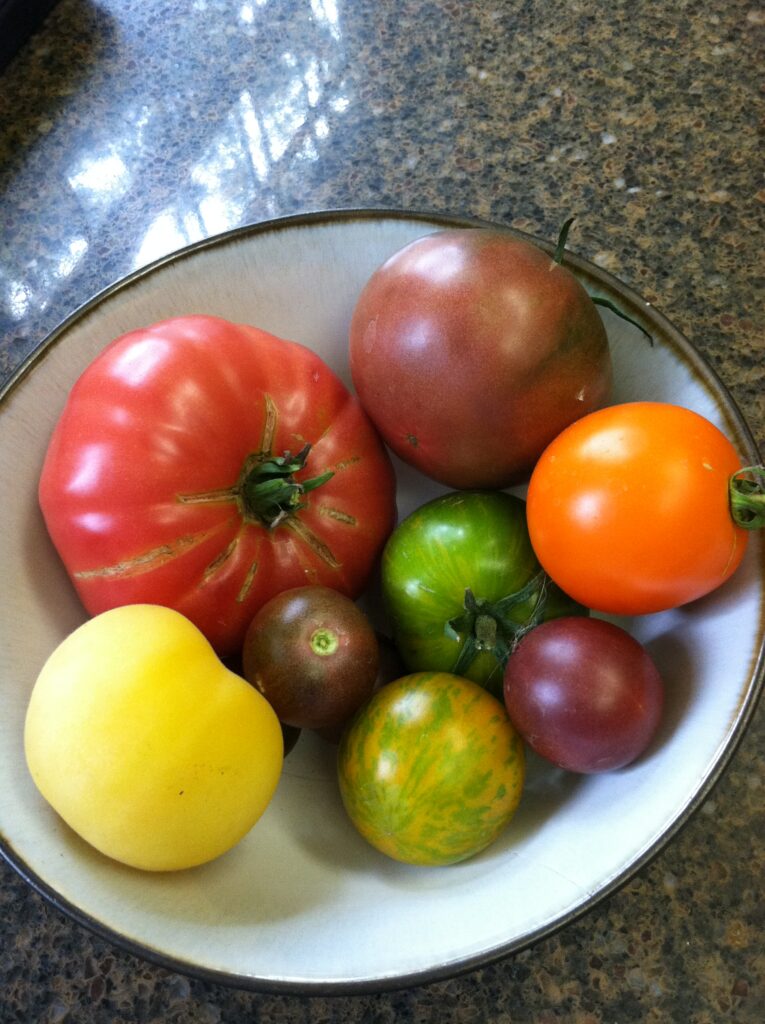 WARNING……..TEASER AHEAD………I am also going to be growing a VERY limited amount of exotic and tropical annuals, tons of herbs and pollinator attractors, and a small but mighty variety of perennials. MORE TO COME SO PLEASE STAY TUNED AND CHECK BACK OFTEN!!!!!!!!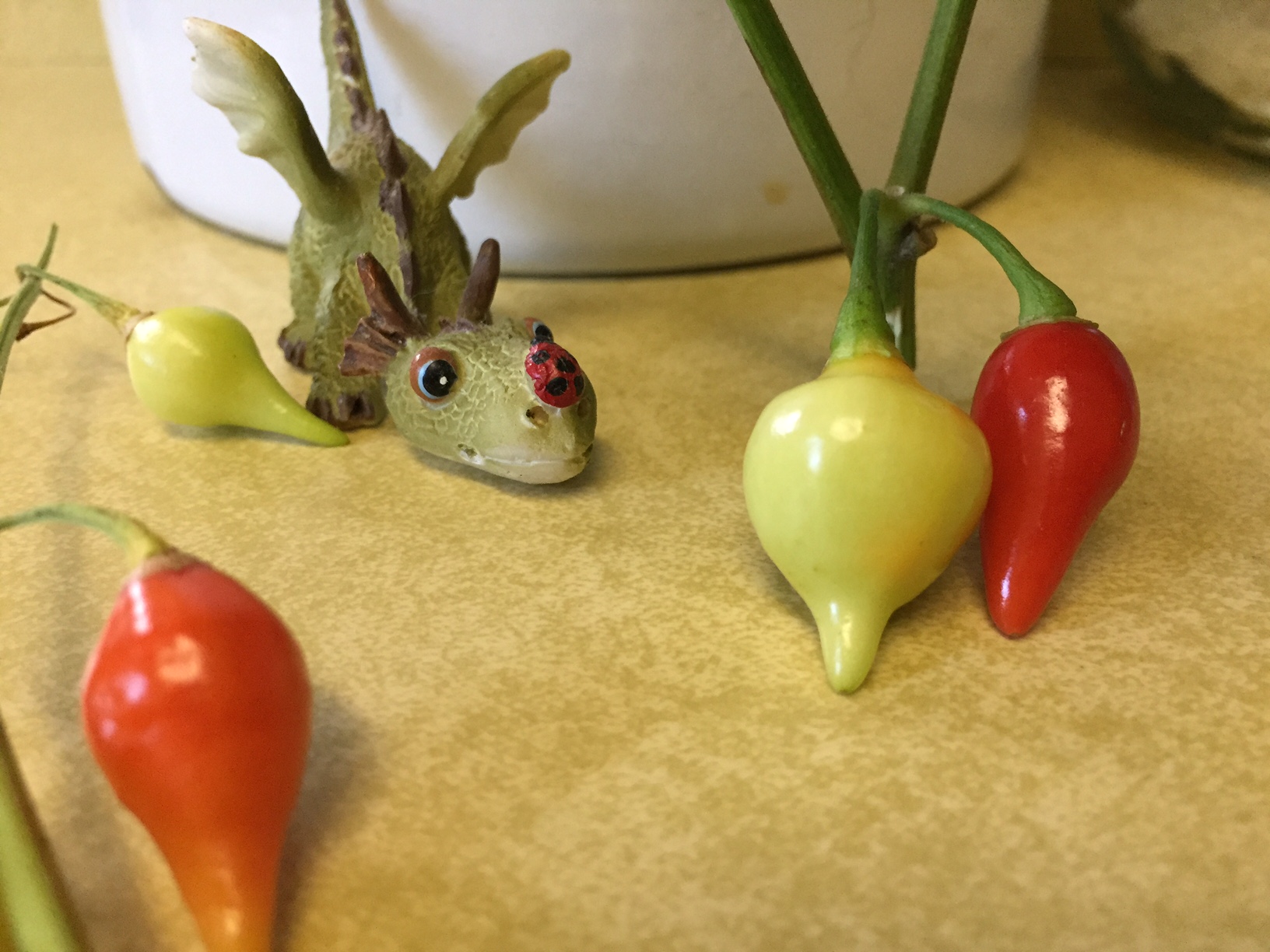 Our last day for the season will be SUNDAY JUNE 26, 2022 . Our hours will be as follows (please note we are CLOSED both Mondays and Tuesdays):
| | | | | | | |
| --- | --- | --- | --- | --- | --- | --- |
| S | M | T | W | T | F | S |
| 9A-5P | CLOSED | CLOSED | 9A-5P | 9A-5P | 9A-5P | 9A-5P |
Hours of Operation
WE ARE ALSO ABLE TO ACCOMMODATE SPECIAL PICK UP TIMES…..JUST ASK!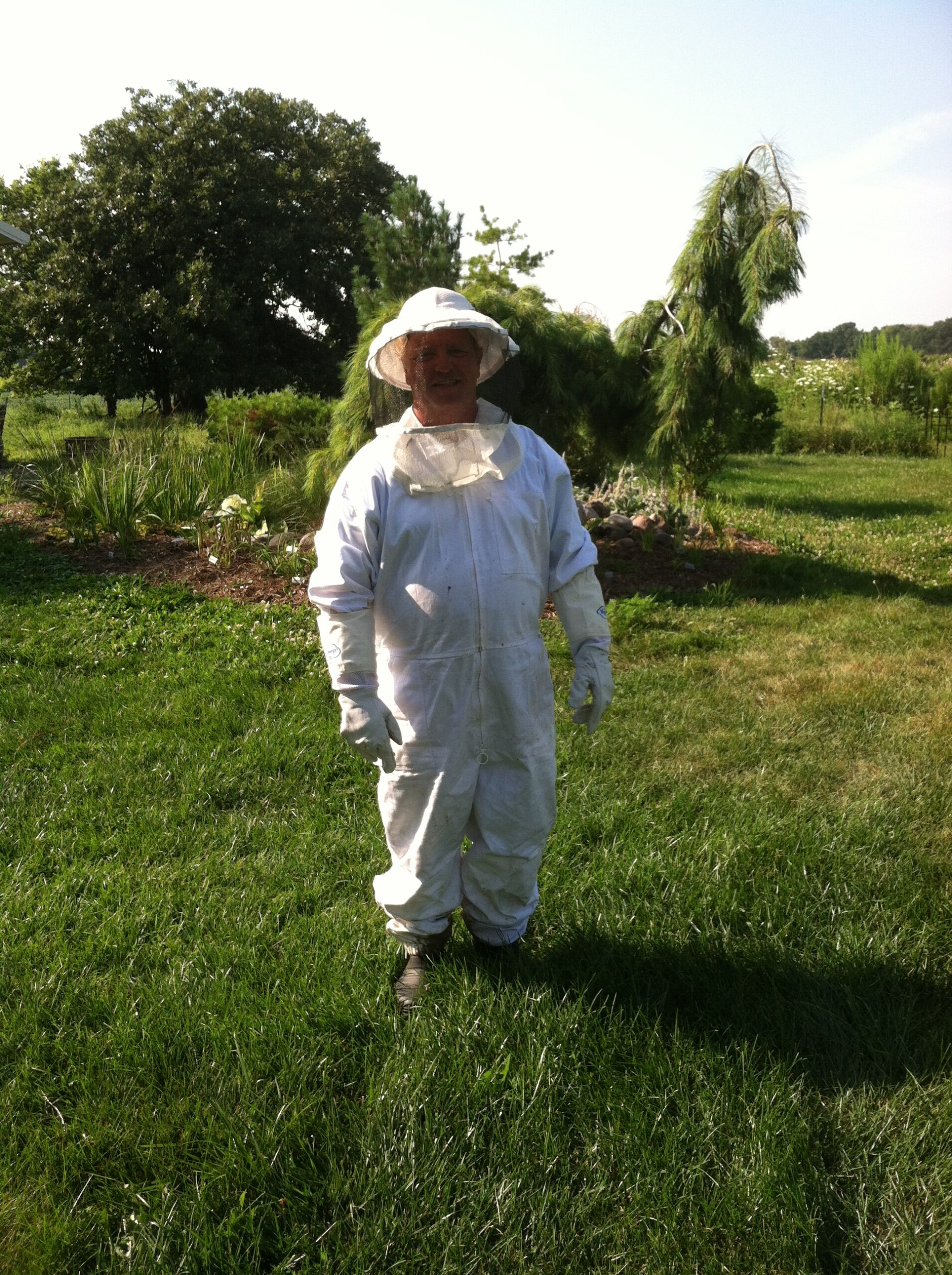 Some maaaahvelous news….our Hardworking Honeybees have provided us with a crop of Nectar From The Bee Gods (aka raw honey)! OUR HONEY IS NOW AVAILABLE, BUT IT WON'T LAST LONG SO IF YA SNOOZE YA LOOZE!!!. It is yummy-niciousness in a bottle and fabulous health wise for you. If ya never had raw honey ya know not what ya miss!
Just a reminder….WE WILL NO LONGER BE SHIPPING HOSTAS, PEONIES, AND DAYLILIES. Last year I reluctantly made the decision to discontinue the shipping side of the business as it has become too difficult to maintain the walk-in side and the shipping side, and I don't want quality and service to suffer. I came to the conclusion that I unfortunately can't do it all! WE ALSO WILL NOT BE DIGGING HOSTAS OR PEONIES THIS YEAR EITHER, SORRY.
And please remember….if you are coming for anything special, CALL OR EMAIL FIRST!!!!!!!!!! Just because it is listed on the website does not mean it is currently available. WE DO SELL OUT AND I DON'T WANT YOU TO BE DISAPPOINTED!
---
In the meantime, check out our ANNUALS/PERENNIALS 2021 page, TOMATO page (over 100 varieties available….I know, a wee bit over the top, plus I finally updated my new top ten-ish list), PEPPER page, our egg-celent EGGPLANT page, our Mountains of Marvelous MELON page (with a new introduction), our Gobs of Crispy and Quirky CUKES page, our Herds of Handy HERBS page, our Sassy and Stupendous SQUASH/ZUCCHINIpage, and our miscellaneous (but of course "gotta-have") OTHER VEGGIESpage.
I am soooooo looking forward to hearing from and seeing (safely) my precious Plantheads! PLEASE take care of yourselves, and remember to be extra kind. We so very much appreciate and are grateful for your support and patronage. Chins Up, Trowels Out, and Smiles On….Stay Safe and Think Green!!!
---
2022 Summary:
Our last day for the 2022 season is Sunday 6/26/22
Please note that OUR HOURS HAVE CHANGED.
OPEN WEDNESDAYS THRU SUNDAYS
9:00 am to 5:00pm (CLOSED Mondays and Tuesdays).
Appointments CAN be made outside our normal opening hours.
You can place a telephone order at (815) 521-9535 or,
order via email [email protected]
Order pickups can still be arranged even when we are open for walk-ins.
Contrary Mary
Contrary Charlie
Lexi, Finnegan, Geordie, and Lily