Other Heirloom Veggies
Cucumbers Eggplants Herbs Melons Peppers Squash/Zucchini Tomatoes Other Veggies Succulents Annuals
Other Heirloom Veggies
---
In an effort to encourage EVERYONE to try Heirlooms, I am offering the following "dibs and dabs" to try….most can be grown in containers (no excuses that you don't have the room!). I'll be trying them myself, so make sure to touch base and let me know what you think and what interesting things you've thought to do with them! They all sound extremely intriguing, so what's to lose??!
Brussel Spouts

---
Celery

A Contrary Mary FAVE …. MUST try!!!
---
Extra Dwarf Pak Choy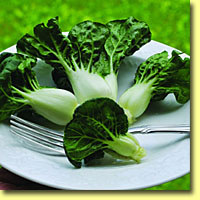 (dwarf – $4.95) I'm not sure exactly what the difference is between "Pak Choy" and "Bok Choy", but suffice to say this tiny baby is delicious and adorable! Pick it when just a few inches tall, and use whole in salads or stir fries. Tender, delicious, and enjoys cooler weather!
---
Kohlrabi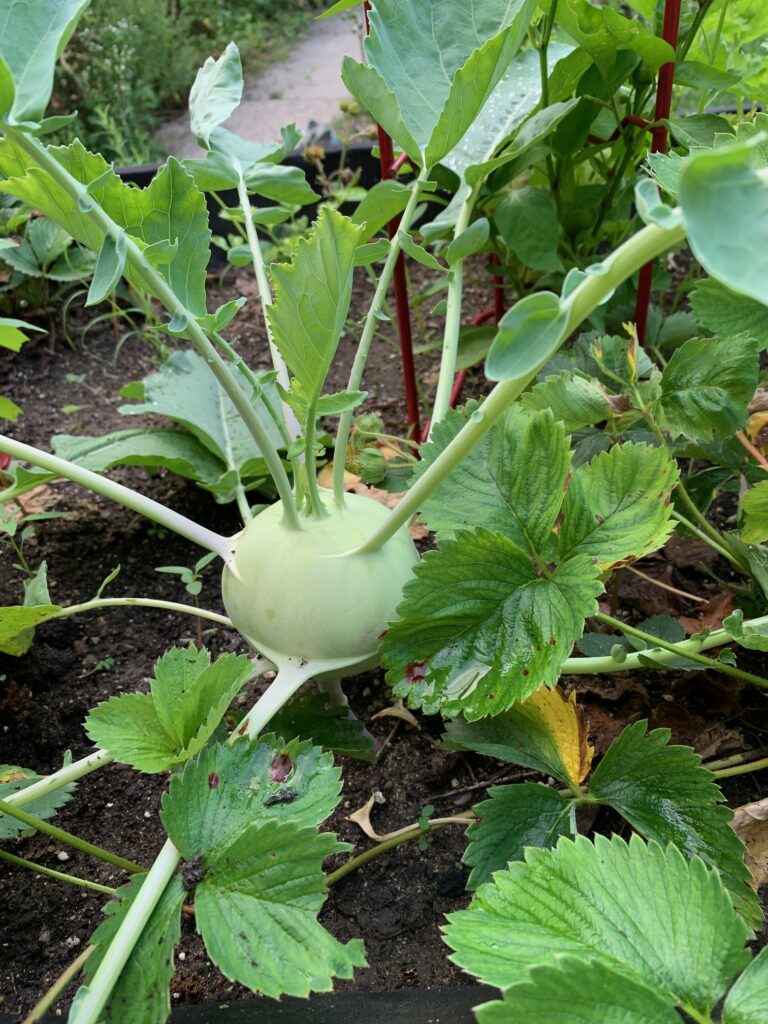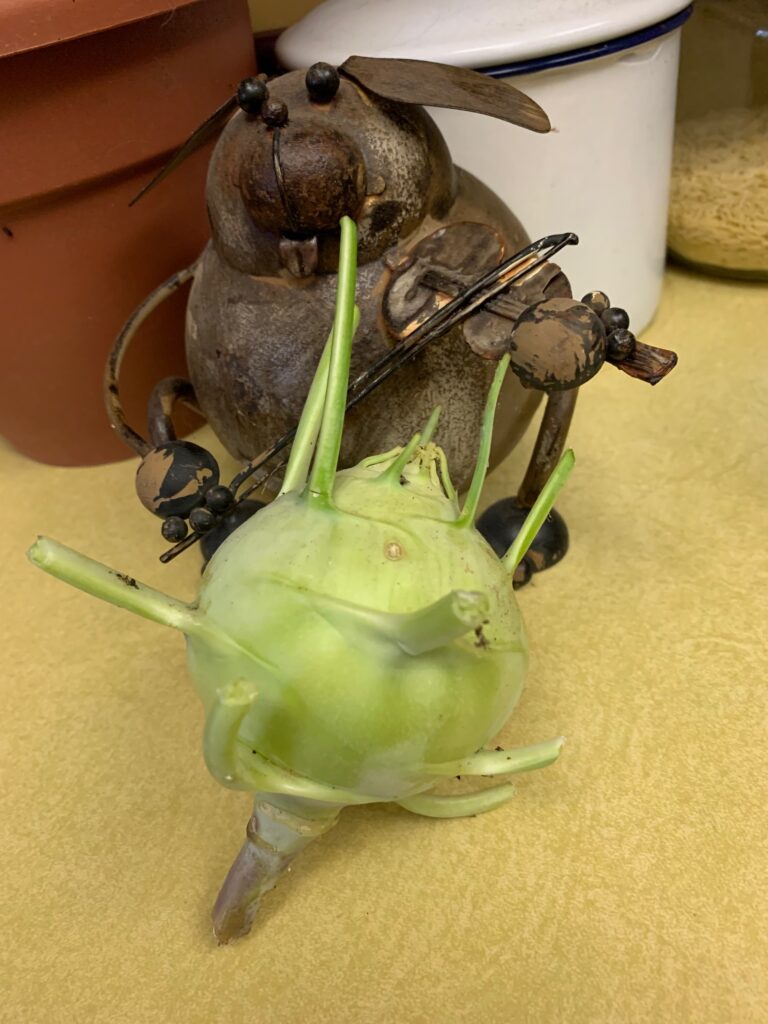 ---
Lettuce

I possibly will have several varieties…. please call or email in May if interested!
---
Okra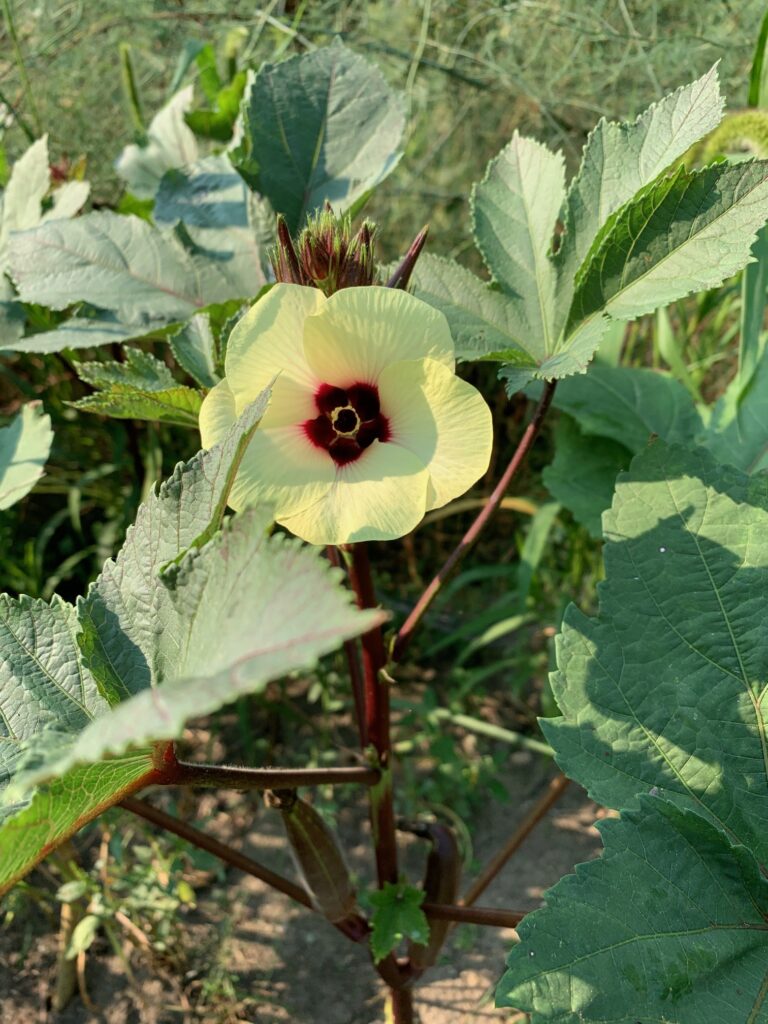 Needs a warm soil so not ready until at least Mid – May.
---
Strawberry Tristan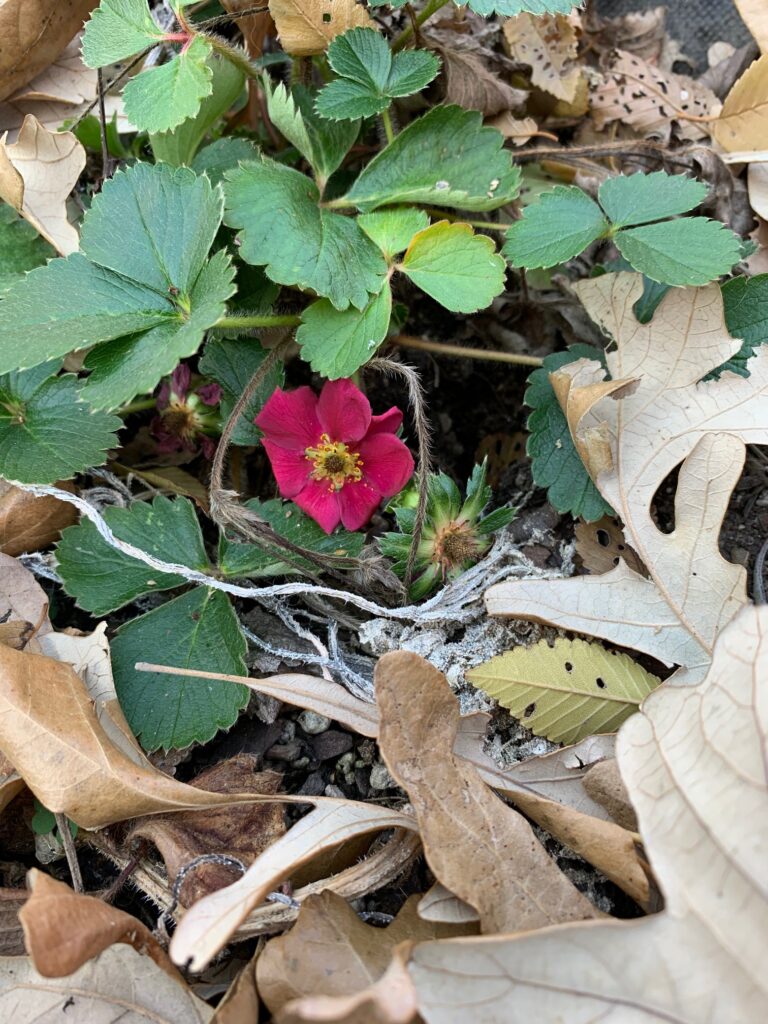 ---