Herbs
Cucumbers Eggplants Herbs Melons Peppers Squash/Zucchini Tomatoes Other Veggies Succulents Annuals
Hurray for Herbs, Herbs, Herbs!!!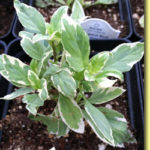 Just thought I'd put a little blurb about herbs! I wanted to remind everyone of my ever expanding offerings of awesomely aromatic and terrifically tasty useful little plants! There will always be a special place in my heart for herbs as they were the first things I grew (along with Plectranthus and Scented Geraniums) when I started this business. I've listed ones we may be growing this season; some are annual and many are perennial. They will be in various container sizes, with some also in planters with mixed herbs (great for gifts, hint hint!). Just remember we do run out so hurry on in!!!
---
Herbs available for 2023
Herbs will be available in a variety of sizes and prices.

---
Basil: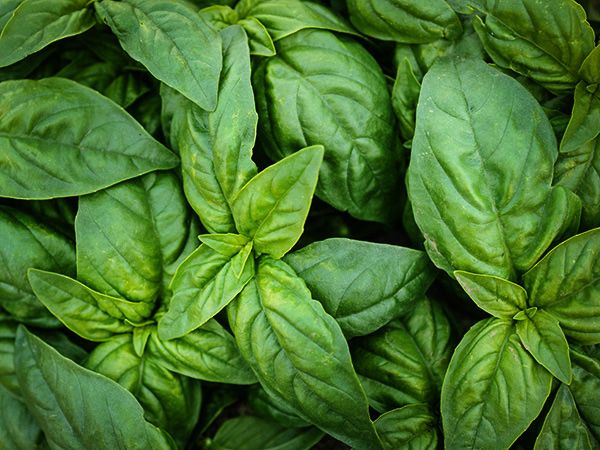 Italian Large Leaf
Photo courtesy of Baker Creek.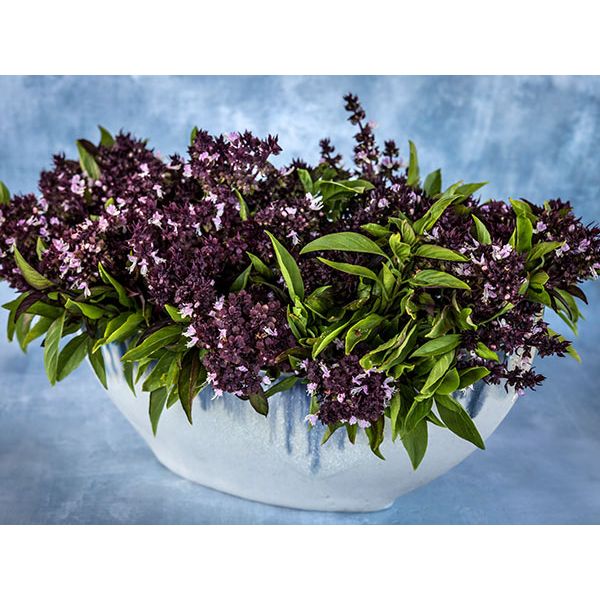 Siam Queen
Photo courtesy of Baker Creek.

---
Dill:

---
Fennel: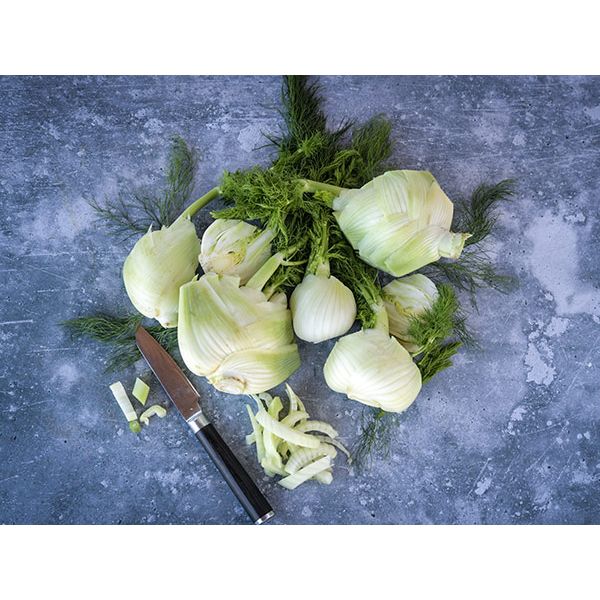 Florence
Photo curtesy of Baker Creek.
---
Lavender:

---
Mint:




---
Oregano:

---
Parsley: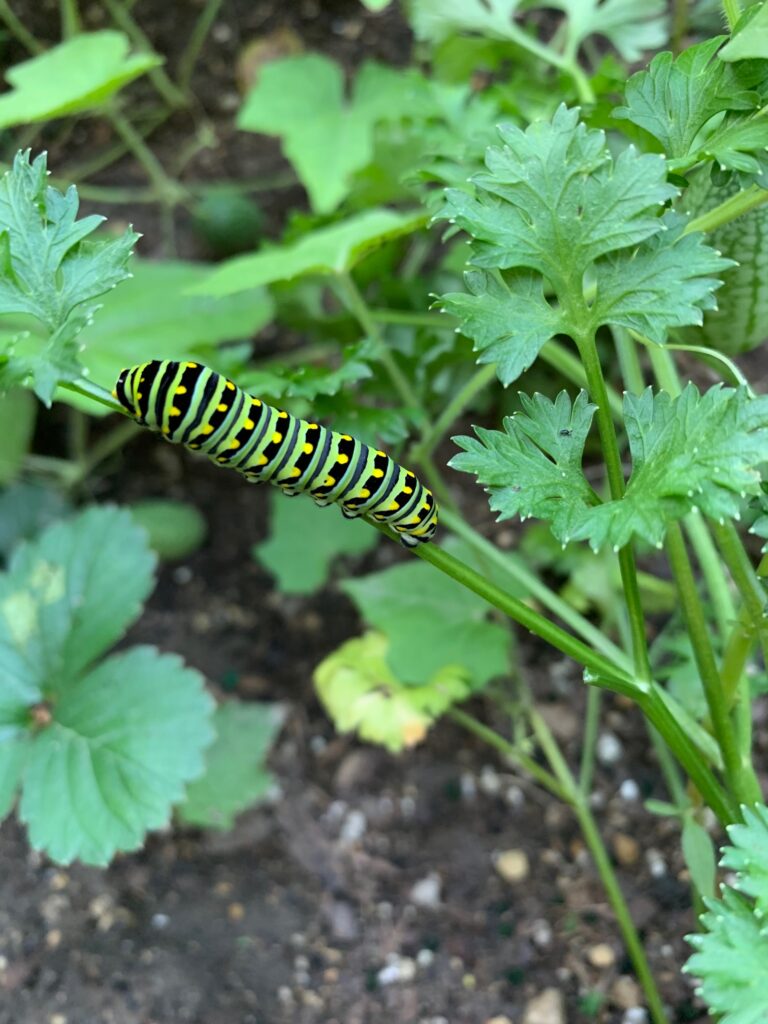 ---
Rosemary:



---
Stevia: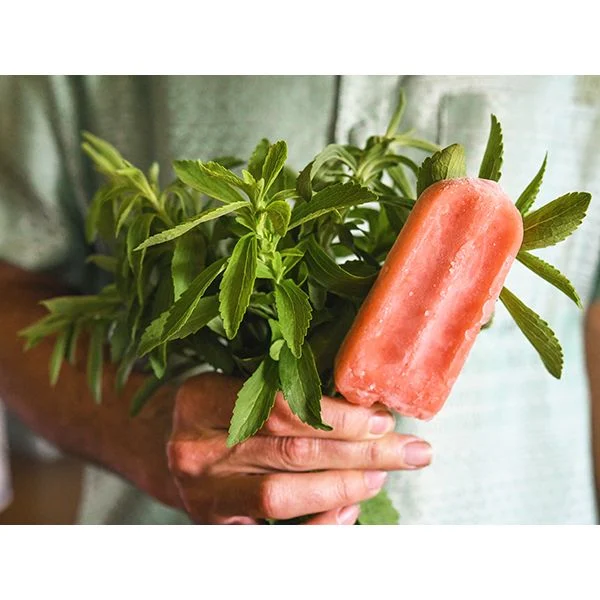 Stevia
Photo courtesy of Baker Creek.
---
Tarragon:

---
Thyme: